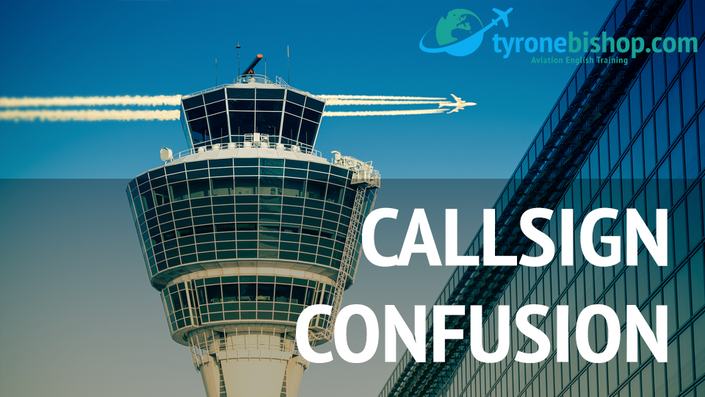 Callsign Confusion
Improve your ability to listen to and write down letters and numbers. Exercises for ab-initio and already qualified pilots and air traffic controllers.
This is a great resource for helping to practice recognising and correcting incorrect messages, an essential skill for aviation professionals who use English to communicate over the radio. There are a variety of different native and non-native English accents.
improve your listening skills
learn to spot errors
fill out flight plan forms and flight strips
Hi, and welcome to my call sign confusion course.
If you or your students have any kind of difficulty in hearing and interpreting numbers, letters and callsigns and performing 'whilst writing' tasks in the specific context of aviation then this course will definitely help you. Not only is it a great resource for student self-study, but it is also a really useful resource for teachers who can help their students use this resource productively during group or pair work.
It is aimed at pilots, controllers and ground crew. More specifically, for pilots who need to develop their skills in areas such as copying down ATIS transmissions or copying down IFR or VFR departure clearances. It is also for Air Traffic Controllers who wish to develop their skills in strip marking whilst listening to numbers, call-signs and in flight IFR flight plan submissions from pilots..In addition to this, it is useful for ground crew.
Take a look at the free preview lessons, have a try at some of the activities and if you like what you see, why not sign up.
Thanks for watching and I hope to see you soon.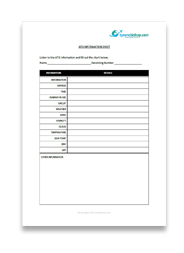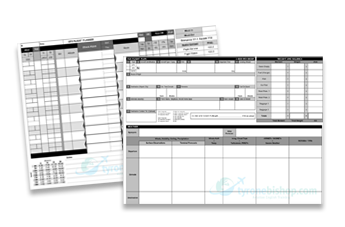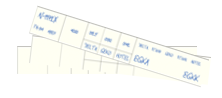 Frequently Asked Questions
What does the course include?
The course begins with numbers only, then letters, then a mixture of numbers and letters which gradually increase in speed and complexity. Eventually you will listen to messages and try to spot the error. Finally you will listen to information and fill out ATC flight strips and flight plans forms.
Who is this course for?
This course is for anybody who works in aviation and uses the radio to communicate: pilots, air traffic controllers, fire crew and anybody else.