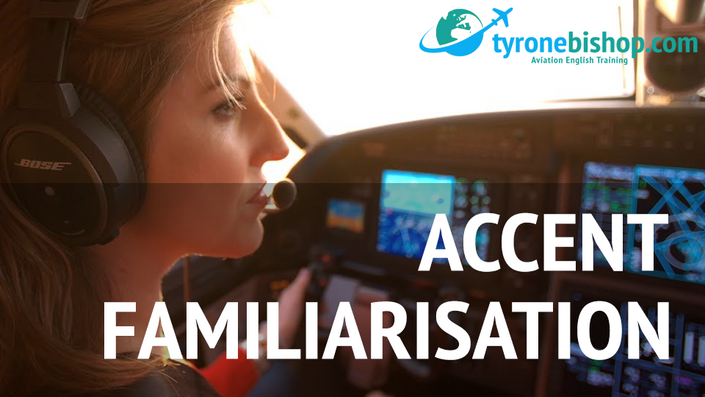 Accent Familiarisation
Listen to a variety of accents in an operational domain: plain language and standard RT
This course is for anybody who wishes to hear accents of people from all different parts of the world speaking English in an aviation context. This is especially useful for Air Traffic Controllers, Pilots and Ground Crew who use English to speak over the radio. The accents presented here are of both native and non-native speakers.
Here is an example of some radiotelephony in abnormal situations by a pilot from Austria:
Here is an example of the unscripted, spontaneous free speech from an Air Traffic Controller from South Africa: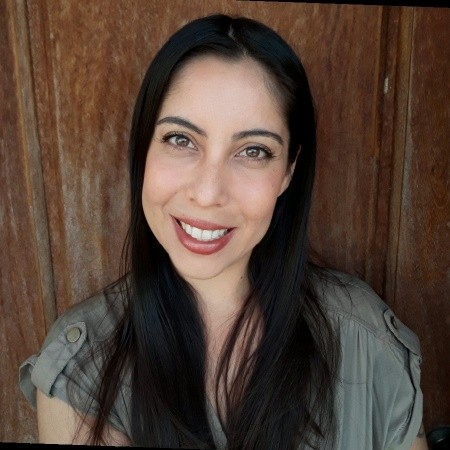 "A HUGE thank you to Tyrone for providing this fantastic free resource for my Aviation Course! Going through the various exercises has been an invaluable learning experience for all my students. Since the start of my course in February, I have witnessed drastic improvements in all of my students. Not only are they improving their listening skills and aviation vocabulary, but I have noticed great growth in their critical thinking skills."
- Jennifer Meszaros, Aviation Instructor, Civil Aviation Training Center (Cambodia).

Frequently Asked Questions
Who is this resource for?
This resource is for teachers and students and is a great source of listening practice.
Who are the speakers?
The speakers are pilots, air traffic controllers and other operational personnel from all over the world.
What are the recordings?
In each section you have two recordings of unscripted spontaneous speech and ten short radiotelephony phrases of abnormal situations.