Aviation-related English for Teachers and Students
Highly specialized resources for Aviation English Teachers and Students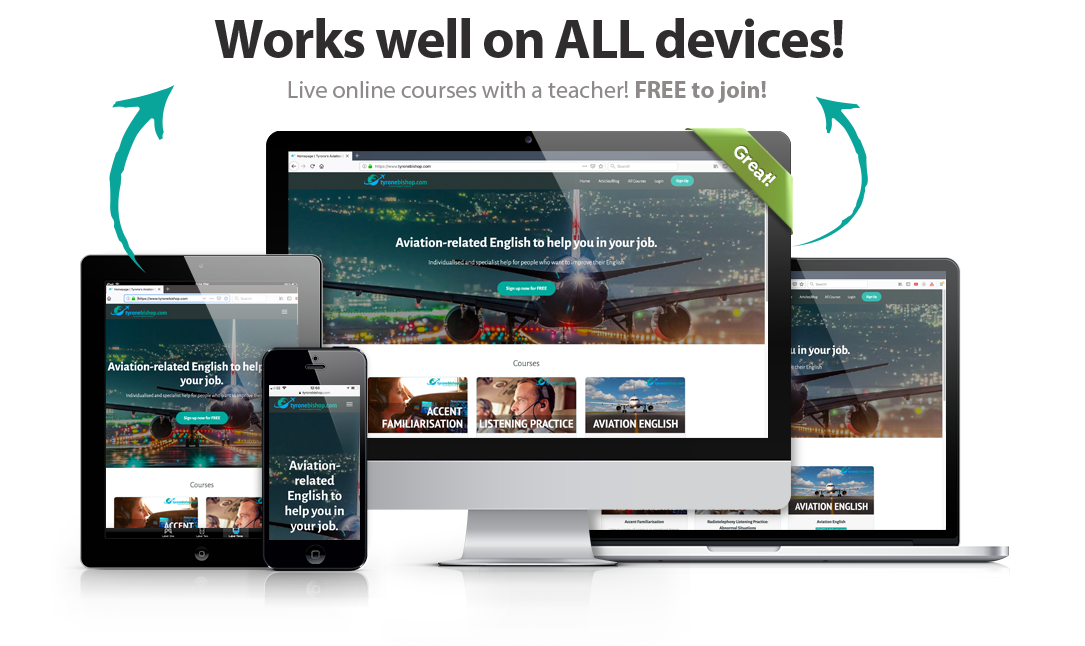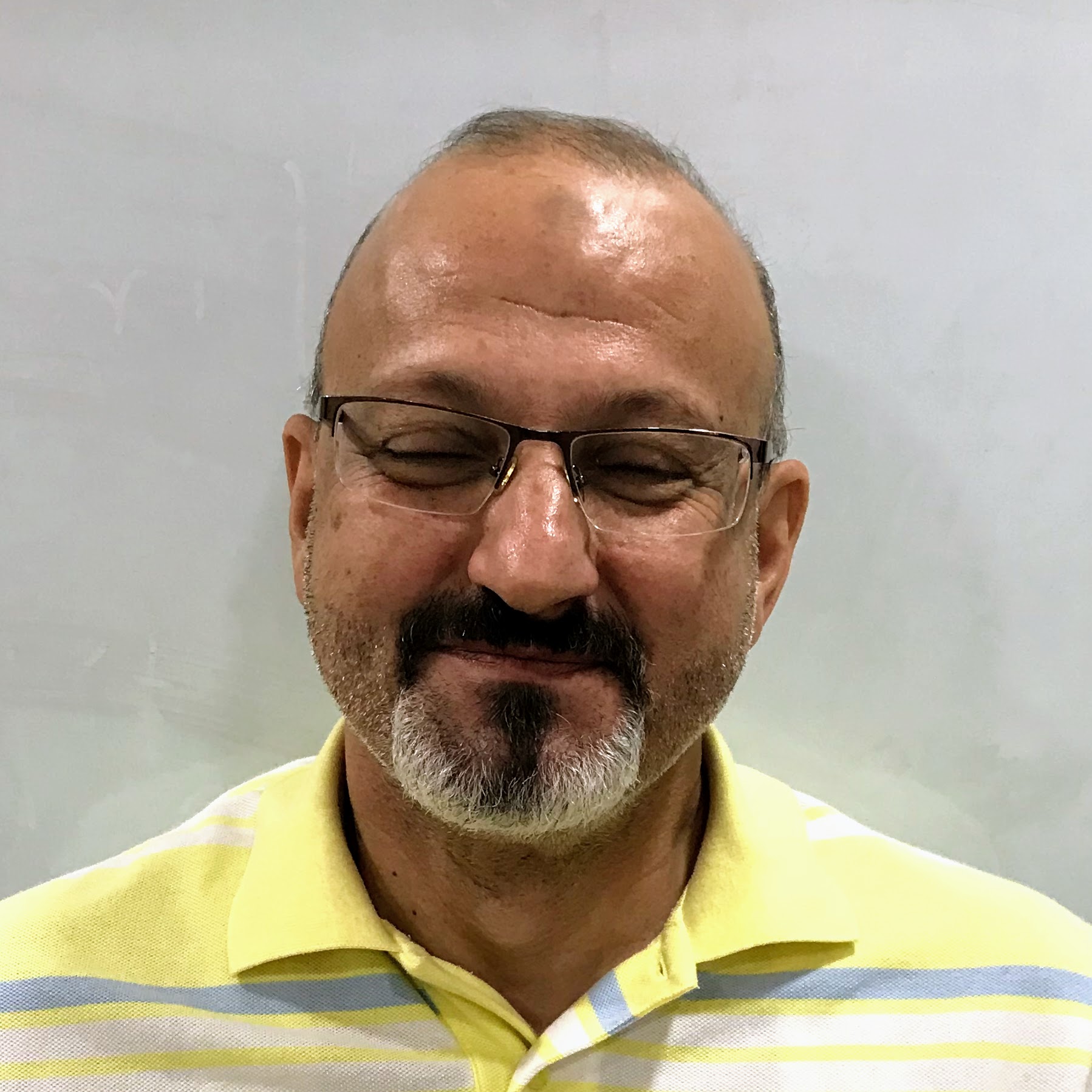 "This is a really great site for people who want to improve their English and learn more about communication!"
- Mohammed Salim, Air Traffic Controller, Baghdad International Airport Tower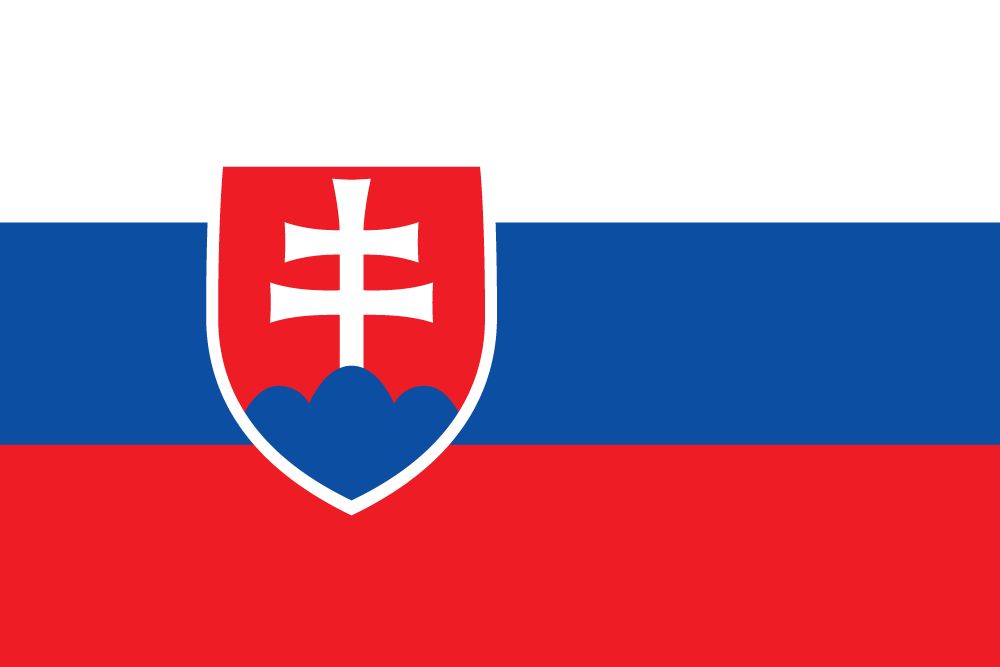 "I found enclosed courses very useful and practical. They helped me a lot in preparation for my ICAO proficiency exam I passed last week with excellent marks. Thank you very much for that. I wish you a lot of effort in providing aviation professionals with variety of samples from all around the world. I am an elderly ATCO with more than 30 year experience in aerodrome and radar control at little airport, but without your support I wouldn't achieve such a good result."
- Paul Ilko, Aerodrome Controller, Kosice, Slovakia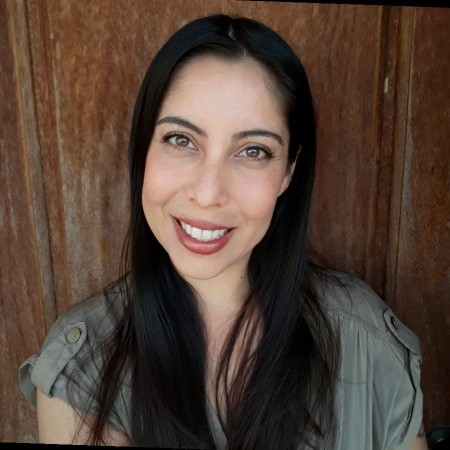 "Going through the various exercises has been an invaluable learning experience for all my students. Since the start of my course in February, I have witnessed drastic improvements in all of my students."
- Jennifer Meszaros, Aviation Instructor, Civil Aviation Training Center (Cambodia).